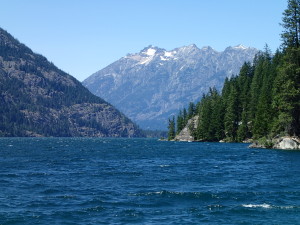 Greetings! My name is Brian LeBlanc and I am a freelance writer based in the Pacific Northwest.
Are you looking for someone who can write clear and concise copy? Someone who can cut through all the "tech talk" and get right to the point?

Let me help you tell your story to the world.